News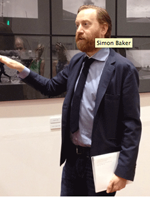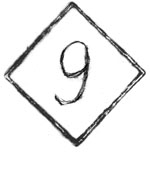 9TH INTERNATIONA BIENNIAL OF CONTEMPORARY PRINTS IN LIEGE

15th March – 25th May 2014

The Details will be announced shortly

TBC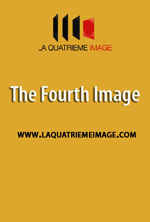 LA QUATRIEME IMAGE

Espace des Blancs-­Manteaux
48, rue Vieille du Temple
75004 Paris
31st October - 5th November 2013
Akiko Takizawa's work are selected and will be exhibited at the new International Photography Fair organized by the Human Images in Paris called "La Quatrième Image"(The Fourth Image)
Artist's 12 new sets of Collotype work produced by Japanese Collotype company Benrido,Kyoto will be exhibited.
www.laquatriemeimage.com

10h - 20h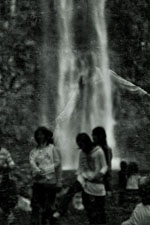 ALL THAT IS SOLID MELTS INTO AIR - FROM INTERACTIVE TO INTERPASSIVE

GALLERY MoMo Ryogoku
1-7-15 Kamezawa Sumida-ku Tokyo 130-0014 Japan
info@gallery-momo.com
Tel : +81-(0)3-3621-6813

22nd June - 13thJuly 2013

This exhibition features three artists who, through strategies of mediation, delegation and intercession, seek to depart from ideas of collective amnesia. Their practices act as an intermediate agent in dealing broadly with issues of ethical and historical sensitivities.
Kounosuke Kawakami, Akiko Takizawa, Kentaro Yamada

Curated by Koichiro Osaka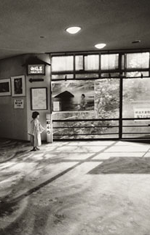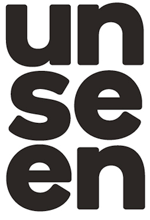 UNEEN PHOTO FAIR

Akiko Takizawa's work was mentioned at  "Unseen Photo Fair" in Amsterdam by Dr. Simon Baker (Curator of Photography and International Art, Tate) in the panel discussion on the theme of "future photography" on 24th September 2012
Future of Photography with Marc Feustel (Eyecurious blog), Simon Baker (London, Curator of Photography and International Art, Tate), James Reid (London, Picture Editor of Wallpaper), Christine Ollier (Paris, Artistic Director of Galerie les Filles du Calvaire), Francois Hébel (Paris, Director of Festival Les Recontres 'd Arles).
View discussion on You Tube
http://www.youtube.com/watch?v=AOsv4HrTmOU
Article
http://www.unseenamsterdam.com/unseen-festival-day-2-future-of-photography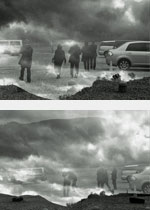 OVER THE PARCHED FIELD (Solo Show)

The Diwa Anglo-Japanese Foundation
,
Daiwa Foundation Japan House, 13/14 Cornwall Terrace (Outer Circle)
London NW1 4QP
18th January -1st March 2012

Artist Talk 16 February 2012
Guest speaker Dr.Simon Baker, Tate Curator of Photography and International Art at the Tate Gallery
Click here to download press release